Griffin Media X RedPeg
Griffin Media will capture & edit three 360 experiences in three different National Parks for RedPeg & GEICO.
Griffin Media created 360 video for an international audience of millions with their work at DiscoveryVR, and will bring that experience & quality to this project. Having shot dozens of 360 experiences with motion involved, Griffin Media will be able to find the best & most efficient way to capture these beautiful drives through our National Parks.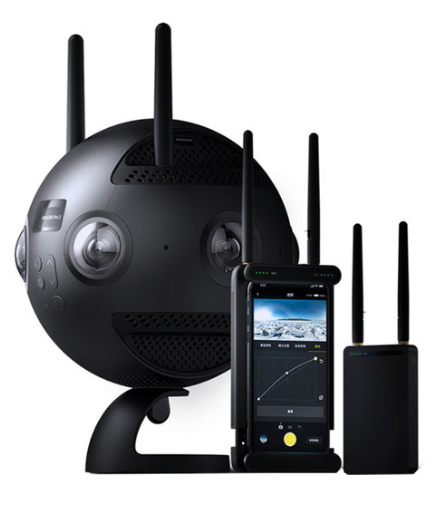 We will use the Insta360 Pro 2 as our primary camera to be able to capture 8K footage, as well as providing stereo & mono versions for different viewing platforms.
360 production can be difficult when capturing motion for many reasons, but below are a few examples of our previous work with moving vehicles.
[This quote is only for one park & does not include travel expenses.]
I anticipate needing 2.5 days in each location to allow for scouting, rigging and onsite preview stitching to insure a successful capture.*