Griffin Media X FireFish
Griffin Media will create & consult on 360 video production & viewing for FireFish.
EXPERIENCE
Griffin Media has directed & shot 50+ immersive films for international clients such as Discovery Channel, Toyota, Facebook, Samsung and more. We have captured a few of the most watched 360 videos on the Internet and will bring that experience and unique insights in 360 video production to this project.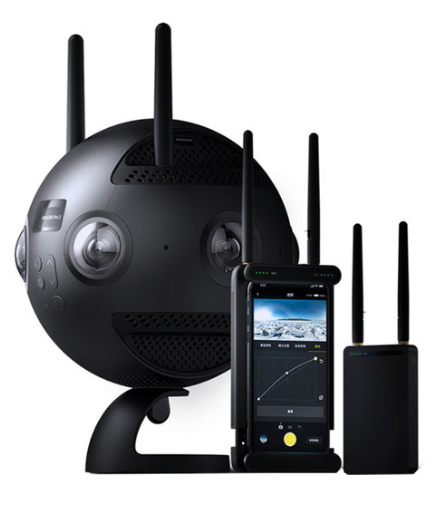 We will use the Insta360 Pro 2 as our primary camera and the Insta360 X as our secondary camera depending on the size of the room.
Every 360 video requires bespoke solutions, especially in lighting and camera placement. From what I imagine these apartments and gaming rooms look like, we will need to come up with a unique lighting approach to create enough contrast between our foreground and background subjects to make them stand out in our 360 environment. Griffin Media has shot in hundreds of similar dark environments and will build a unique solution for each environment.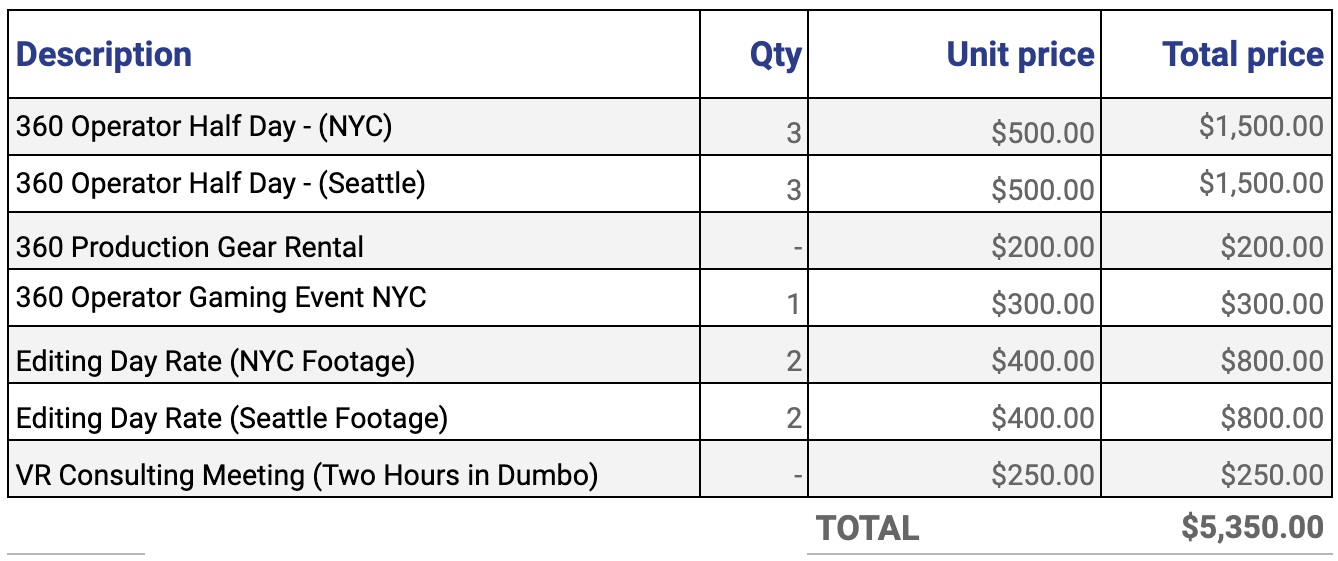 [This quote does not include travel/lodging/expenses]