Griffin Media X Ad Diriyah
Griffin Media will create an immersive 360 experience showcasing the cultural heritage & immersive beauty inside & around Diriyah.
EXPERIENCE
Griffin Media has directed & shot 50+ immersive films for international clients such as Discovery Channel, Toyota, Facebook, Samsung and more.
We have captured a few of the most watched 360 videos on the Internet and will bring that experience and unique insights in 360 video production to this video. In late 2017, Griffin directed a three episode series for Discovery Channel, in partnership with the Abu Dhabi Tourism Board. In one of these episodes found below, Griffin focused on capturing the beautiful and historic scenes in Al Ain, UAE.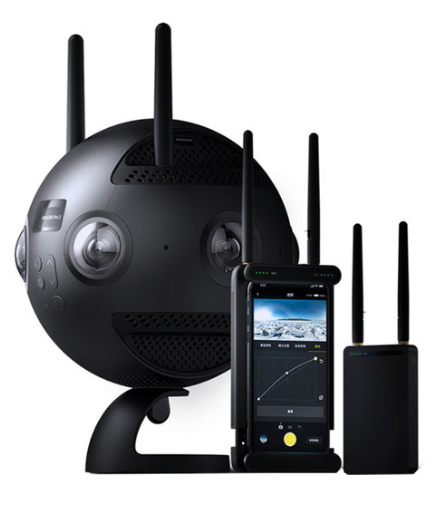 We will use the Insta360 Pro 2 as our primary camera to be able to capture 8K footage, as well as providing stereo & mono versions for different viewing platforms.
Griffin Media has experience with building and using the highest quality 360 cameras on the market, and recommends using the new Insta360 Pro 2 for this project. Utilizing the stereo 8K capture features on this camera will allow for this footage to be "future proofed" for years while VR headsets and viewing options catch up to that resolution. We will also use broadcast quality ambisonic microphones in our scenes to capture a 360 degree soundscape that our audio mixer will use to create an immersive audible experience that will compliment the 360 scene.

Every 360 video requires bespoke solutions, especially in lighting and camera placement. From what I've seen in this environment, we will need to come up with a unique lighting approach to create enough context between our foreground and background subjects to make them stand out in our 360 environment. Griffin Media has shot in hundreds of similar dark environments and will build a unique solution for each environment. We also anticipate to use a long motorized slider to achieve a slow, consistent forward move in these rooms to enhance the experience.
[This quote does not include travel/lodging/expenses]